Coventry Animal Hospital - Your Pottstown, PA Veterinarians
At Coventry Animal Hospital we are dedicated to the health and happiness of your pet. We are a full-service animal hospital located in Pottstown, PA. Our 6 veterinarian practice, plus qualified team always provide timely, state-of-the-art veterinary services with your pet's health always in mind. We understand that keeping your dog, cat or small animal happy, keeps you happy.
We look to provide the best possible medical, surgical and dental care to our patients. At Coventry Animal Hospital we also offer on-site boarding and grooming. If you have trouble traveling, or have a busy schedule, you can schedule a housecall appointment with Dr. Marchetti for your pet. We are confident that once you get to meet us, you will see exactly why our veterinarians are praised for their care and attention.
We are open 6 days a week, Monday-Saturday. Feel free to call us at (610) 323-9454, or schedule an appointment using our convenient online form. If you are looking for a vet close to Spring City, Phoenixville, Boyertown, Gilbertsville or Royersford, we are right off of 422. At Coventry Animal Hospital, we believe the better we get to know you and your pets, the better we can provide the best possible care for them.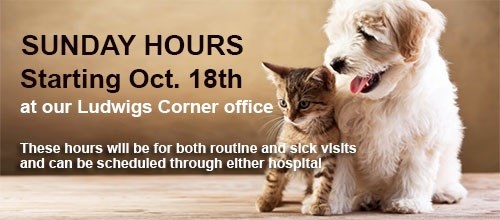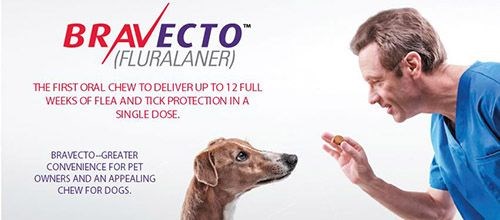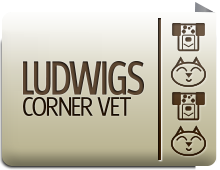 Latest News
Currently there are many options and products to choose from when it comes to flea and tick prevention for your pets. Not only are there many brands, but there are endless options of where to purchase them. Flea and tick prevention is no longer only sold at veterinary practices. You may have seen them available at your local pet stores and even retail outlets such ...