Did you know that Turkey is toxic to dogs and cats?
10/14/2014 - Digestive Health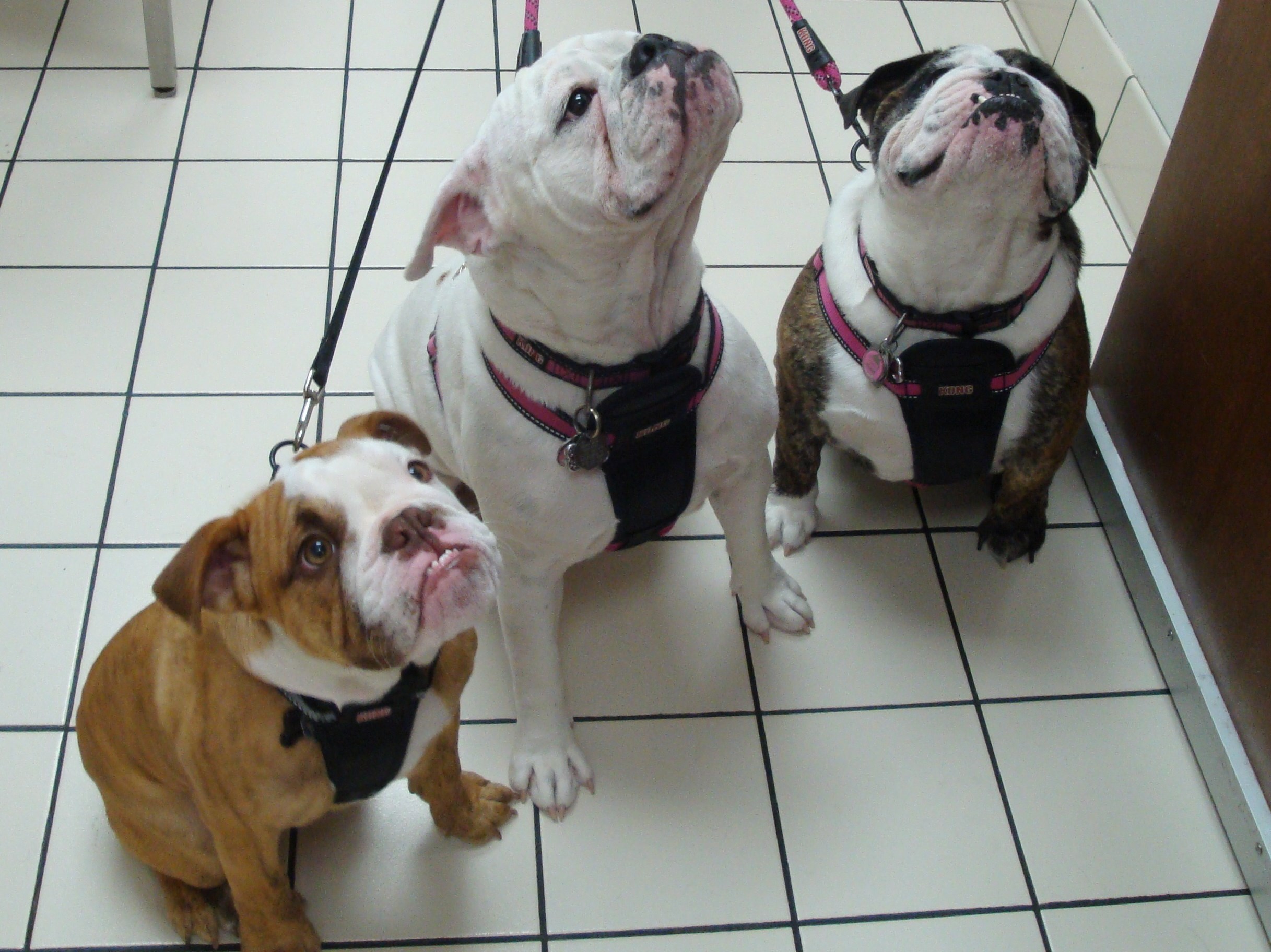 Thanksgiving is all about sharing, and of course a large delicious meal. Many pet owners do not realize that the vast majority of veterinarian and emergency visits during the holiday revolve around turkey. So while the holiday is all about eating and sharing, you should not indulge your pets with holiday foods. Turkey and other holiday foods can be hazardous to your pet's digestive system. Even a small slice of turkey can cause pancreatitis. Don't risk it! Abstain from giving pets anything from the table during the holidays. You can end up with a large veterinary bill or even worse at an emergency center. While even a little bit to "Fido" can be fine, it is not worth it. You could end up with a very sick pet. If you see any vomiting, diarrhea or lethargy you should call your veterinarian right away. Even if you did not see them ingest something, it is possible they helped themselves while you weren't looking or a guest was too liberal with sharing some left overs. For more information on canine pancreatits visit http://en.wikipedia.org/wiki/Canine_pancreatitis.
Also be mindful to withhold bones. Cooked animal bones can splinter and get stuck in your animal's throat or digestive tract causing damage. The carcass can also create dangers as it may harbor salmonella, an organism that lives in the turkey's intestinal tract. The cooking process usually kills all of the bacteria, but occasionally the center of the turkey may be undercooked, especially if it's large or full of stuffing. Symptoms of salmonella poisoning include vomiting, diarrhea, depression, listlessness, fever, and loss of appetite. Be sure to take all of the bones and waste from your meal outside of the home so your pet does not raid the trash can.
See the link for information on why bones can be bad for your dog. http://healthypets.mercola.com/sites/healthypets/archive/2010/05/19/caution-bones-can-kill-your-dog-find-out-which-ones-are-safe.aspx
Theresa Klales
10-14-14