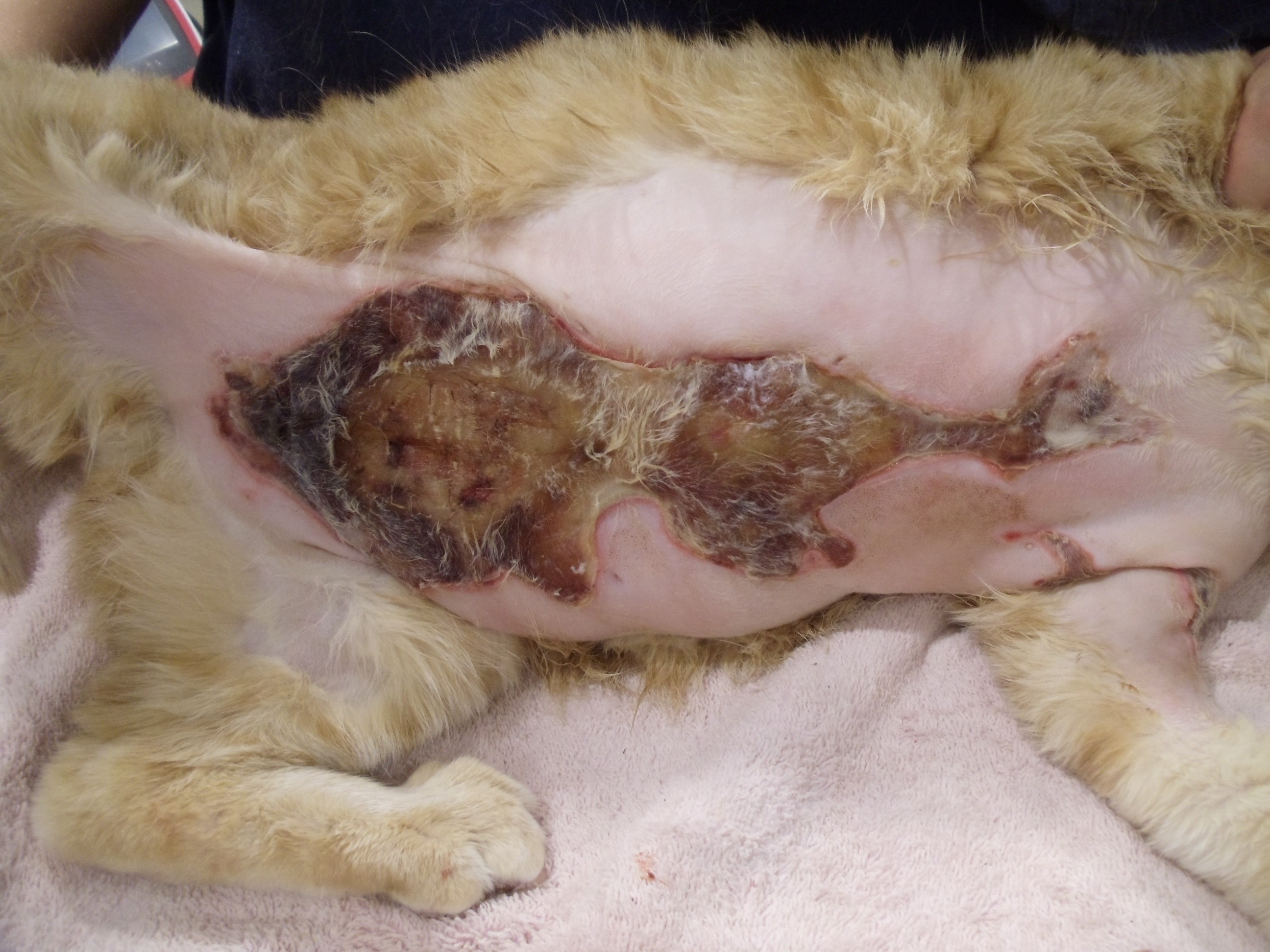 Winter and Pets, some helpful information.
12/28/15 - Seasonal Advice
As winter is approaching we want to share some tips and facts to help you keep your pets safe during the approaching cold season.

Exercising your pets is important even during the cold months of the year. If you regularly walk your dog, you want to continue his or her normal activity h...