December 2nd is National Mutt Day
11/30/15 - Seasonal Advice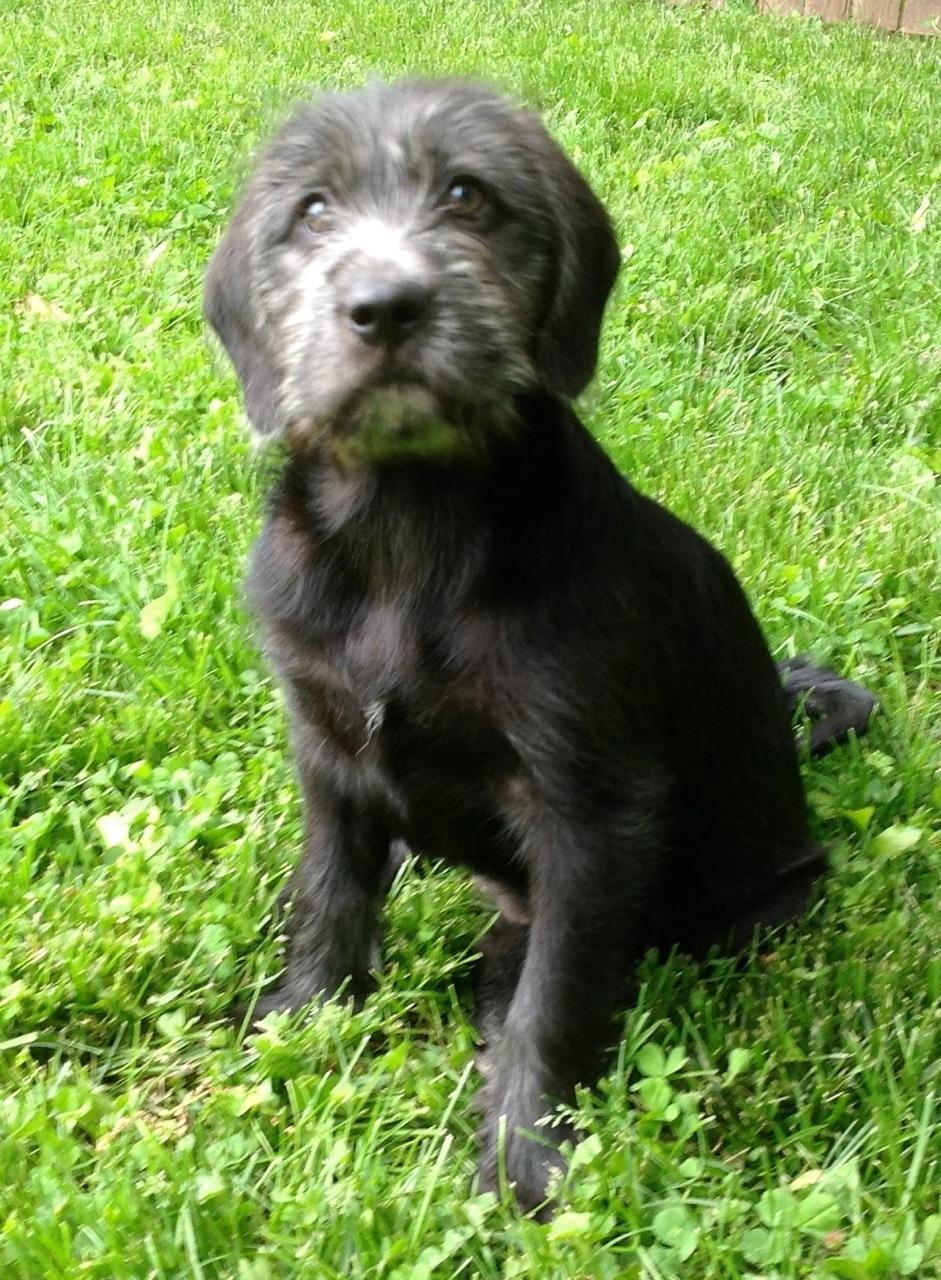 What is a mutt?
By definition the term mutt is used to describe a non-purebred dog or a dog of unknown ancestry.
What is national mutt day and what is its purpose?
National Mutt Day is celebrated twice a year, July 31st and December 2nd. National Mutt Day was founded by celebrity pet and family lifestyle expert, and animal welfare advocate, Colleen Paige. Colleen has also founded National Dog Day, National Cat Day, and National Puppy Day among others.
Colleen's mission is to raise awareness of the many mixed breed dogs in shelters all over the nation. The largest percentage of dogs euthanized is due to over breeding and the public's desire for pure bred or "designer" dogs. The goal is to increase the public's awareness and hopefully save thousands of mixed breed dogs in shelters all over the country.
Why adopt a mutt?
"Mutts" or mixed breed dogs tend to be healthier, and tend to live longer. They are intelligent, make excellent family pets and can make excellent working dogs too. Mutts perform duties including bomb sniffing, therapy work and search and rescue. Also, because we don't know their ancestry, they can often look extremely unique.
If you are thinking of adding a canine member to your family, consider adopting a mixed breed dog from your local shelter. There are millions of healthy, loving mixed breed dogs sitting in shelters all over the country who are desperately searching for a loving forever home.
If you are not thinking of adopting, you can donate time to your local shelter or raise funds to help support awareness.